Latest Blog Posts
DIFFERENCES AND SIMILARITIES BETWEEN SMART WATCHES AND BRACELETS
They have recently come into our lives and more and more products to choose from. We talk about the wearables, including smart watches and bracelets are included. But do we understand well the difference between them? In this post, let's clarify. C'mon discover!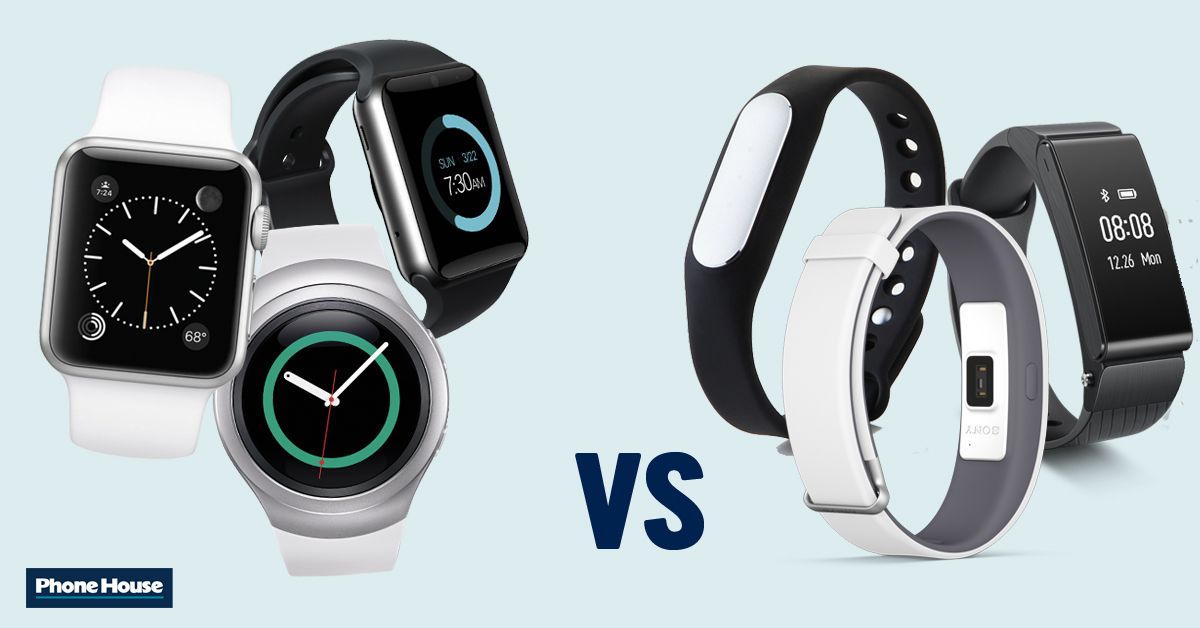 SMARTWATCH OR SMART CLOCK
The  Smartwatches  are very attractive devices, mimic the shape of a traditional clock  and have connection possibilities and compatibility with ourSmartphone , almost always via bluetooth.
They are designed to fit well on our wrist. Some are more classic, (the Moto 360 andSamsung Gear S2 Classic or LG G Watch Urbane ) and  others with a more innovative air ( the Apple Watch ) . In most Smarwatches we can exchange the belt , thus we can customize our watch to our liking.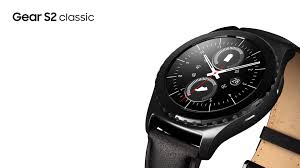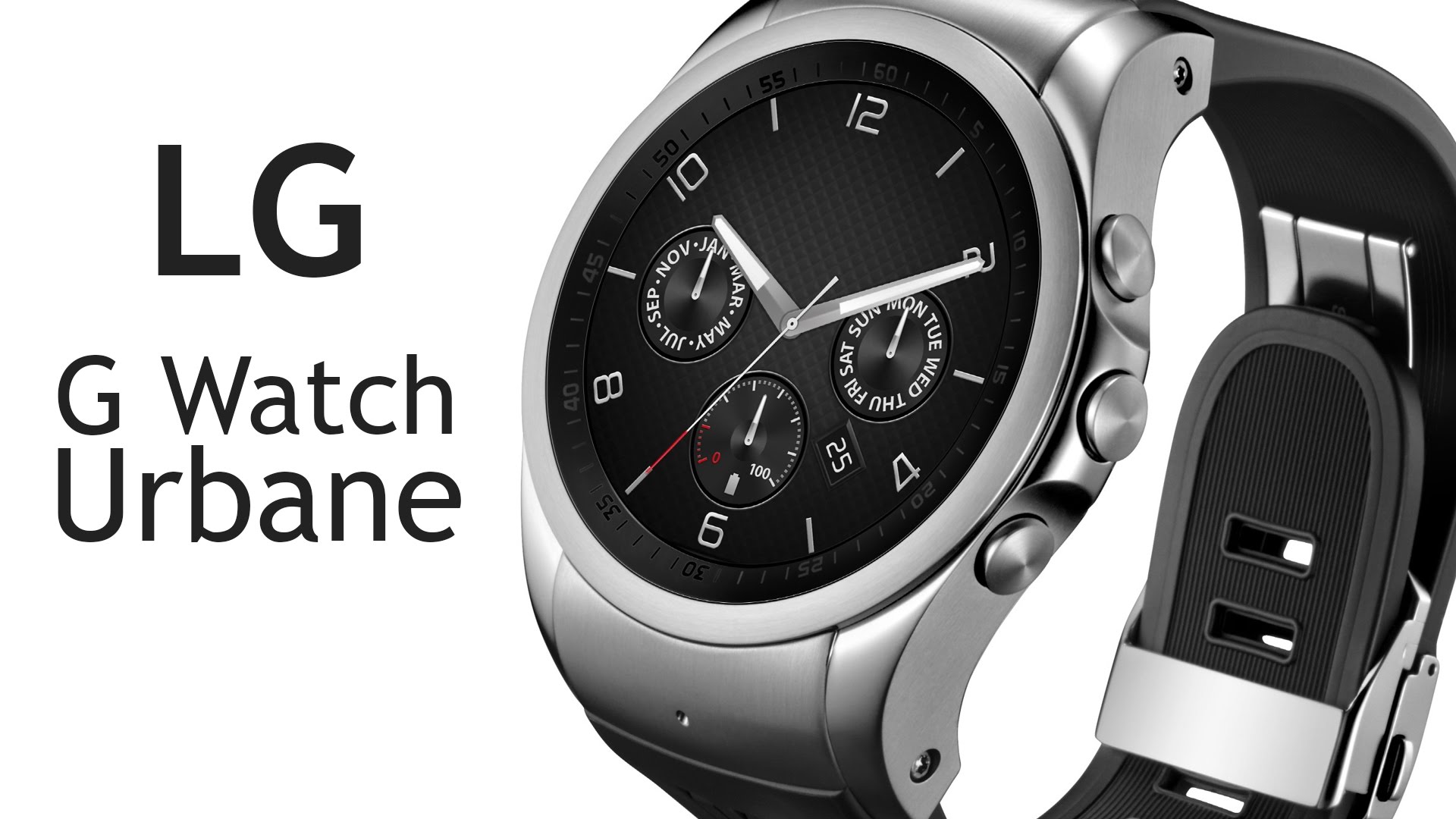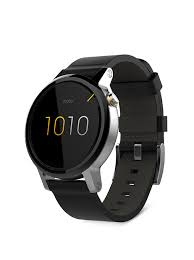 For what are these fitness smartwatch is that for fast action without removing the smartphone pocket as receive data or notifications  addition to answering or manage them . In some calls can be made independently of the Smartphone. They also include a large number of sensors such as heart rate monitors or activity sensors. 
Also, most can know what the weather does, listening to music, change songs … They usually use operating systems as Android Wear  or Apple Watch .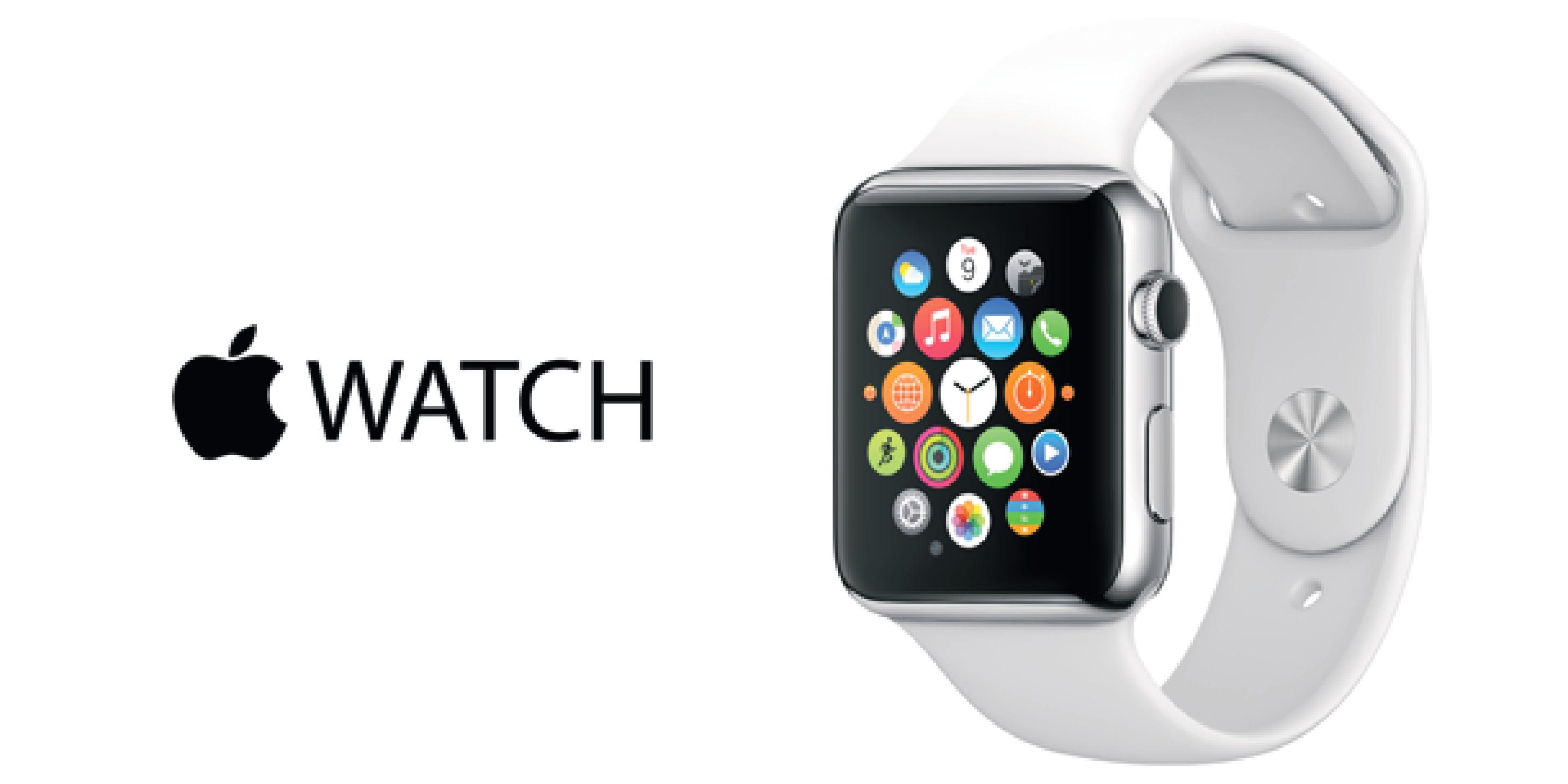 Of course, keep in mind that when using applications, depends on the watch model you choose. There are models like the  Samsung Gear S 2 or LG G Watch Urbane  of the most complete (answer and receive calls, answer to WhatsApp via voice, GPS, etc).There are other more basic models , we can see notifications through them, but no answer from the watch.
SMARTBANDS OR SMART BRACELETS.
They are less bright than Smartwatches and less sophisticated, in addition to a smaller size. They are shaped devices pulser to have limited monitoring capabilities; usually incorporated pedometer, calorie meter, achieving objectives , etc, but all incorporate at least one motion sensor that determines your daily activity: steps, sleep, calories burned, etc.
These devices are designed to perform two functions:  As sports managers and / or control of sleep , their results are more optimal.
There are models that, even without touch screen, may have LEDs that keep us informed of the distances we walk, calories … measuring our business at all times.Best of all is that neither we remember that what we wear.
Some models of intelligent bracelets, such as the  Xiaomi Mi Band 1S or Sony SmartBand Talk , or Sony SmartBand 2 , also receive notifications and alert us.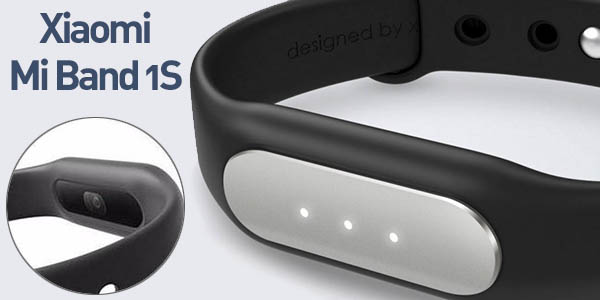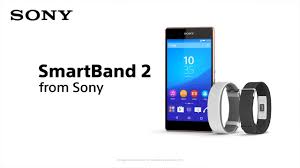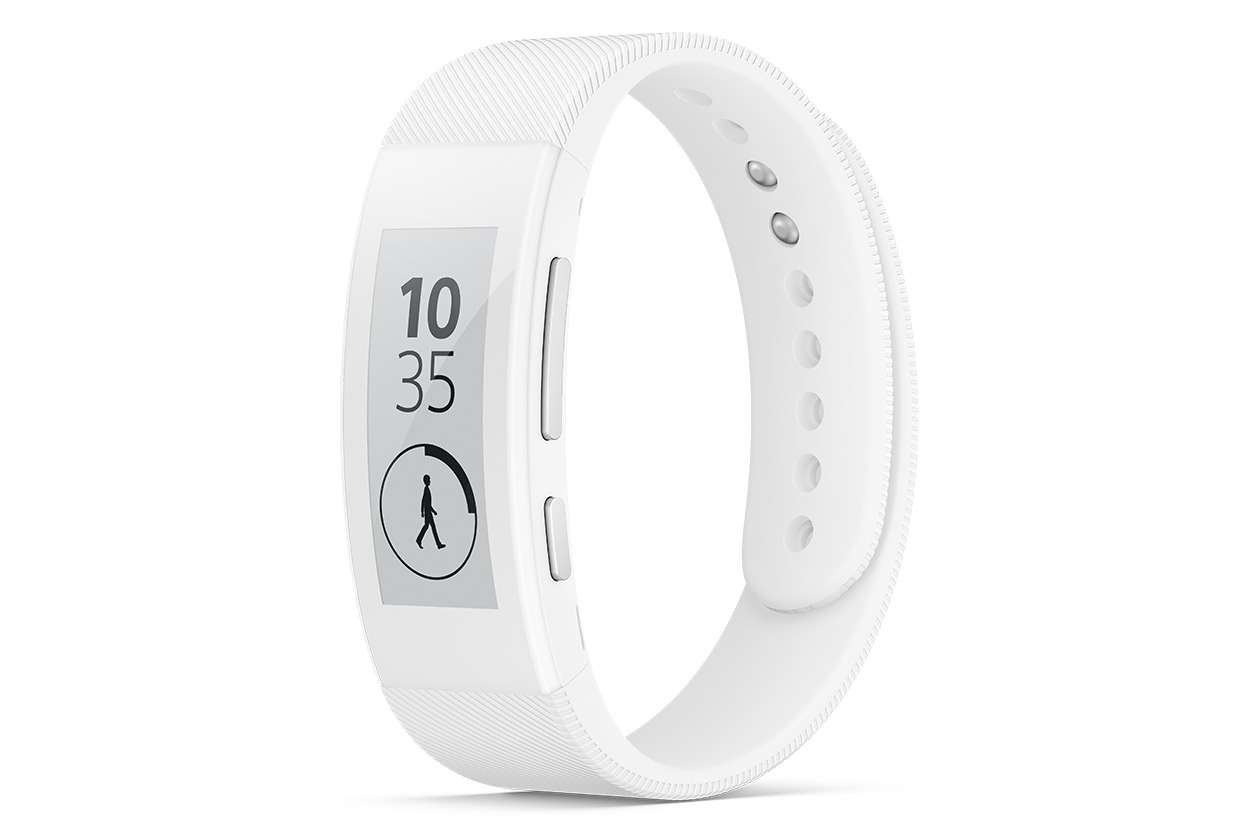 ADVANTAGES AND DISADVANTAGES: 
Before buying your  Smartwatch verify its c ompatible with your Smartphone. If you have an Android phone , the vast majority will be supported, as S ony , LG ,Motorola , yes, also checking the version of Android you have your terminal. For example, Samsung are watches with a limited compatibility with other brands,many of its models are only c ompatibles with Samsung , like the Apple Watch, which is only compatible with Iphone.
A negative point of Smartwatches is the battery life, it usually does not last more than a couple of days. On the positive side we can say that "most of them" in a couple of hours full charge.
One advantage is that most of Smartbands  need not be connected  with another device. Quantifiers to transfer data collected must be connected via Bluetooth. Of course,if we receive Notifications and s, we do need to have it connected to your phone.
The battery is the strong point of these devices, hard lot more battery, days, weeks …
Now there is only your choice. Do not hesitate to discuss with us what is your favorite model and you use it . Remember you can buy any model in any of our stores P hone house .